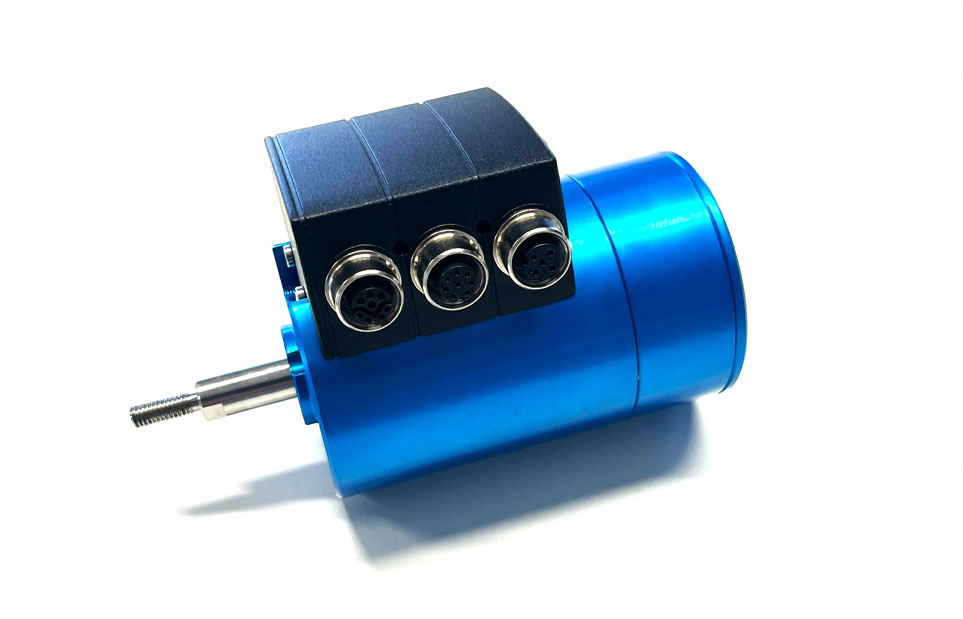 "We need a compact, easy-to-configure and easy-to-control electric short-stroke cylinder" - these were the words of a customer
Here it is: MovingCap shortTRACK
An electric short stroke cylinder with 50mm stroke in different force and speed classes.
In many cases, short linear positioning operations are required in automated production systems. The linear movements are conventionally realized by pneumatic cylinders. The problems of pneumatic systems are well known: an enormous waste of energy, complex infrastructures for the additionally required compressed air, as well as a high maintenance effort.
With our electric linear actuator, we offer the right solution to replace pneumatic cylinders and space-intensive electric alternatives. A direct plug & play into existing systems is very easy, as the flange dimensions are based on the pneumatic compact cylinders according to ISO 15552.
MovingCap shortTRACK represents an end-to-end optimized mechatronic system consisting of electrical drive technology mechanics, and integrated sensors and control electronics. The telescopic arrangement allows the push rod to be nested without sacrificing motor performance and power. This results in a very favorable ratio of stroke to overall length.
Peak forces up to 300N
Speeds up to 1.2m/s.
Supply voltage: 24Vdc / 48Vdc